Stockfish Festival is happy to invite Physical Cinema Festival programmer Helena Jónsdóttir to compile a program we call NEW NARRATIVES – creative films and video art. The program is a combination of physical performance, visual arts, sound design, music and cinema together in an exciting mix. The short films and installations are innovative and refreshing in their approach. Some films have un- and conventional storylines, some are abstract, and other installations deconstruct or render a poetic experience of time and space. Celebrating the creativity in the field of film and video with the audience. The works are created by well known film- and video artists around the world. Majority of the program has never been screened in Iceland and we have several premiers. Collaboration with the Icelandic Film Museum where we will screen hidden treasures. The video installations and films are screened in the cinema rooms at Bio Paradís, and as video installations in Bió Paradís, Instillations at Reykjavík City hall, The nordic house and Tjarnarbíó. At Mengi there will be live concerts with projections. Outdoor projections will be at several places in the center of Reykjavík City during the festival dates. Over 20 works will be screened at the festival.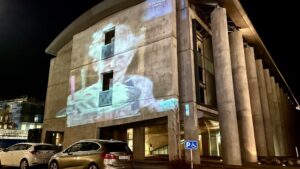 Outdoor screenings around the town
23. marCH – 2. aprIL
20:00 – 23:00
Reykjavik´s Town Hall – Snapshots from the Icelandic Film Archive by Óskar Gíslason and Hannes Pálsson

Héraðsdómur

Reykjavíkur – Slave Unit by Cel Crabeels

Tjarnarbíó – Nature See You by Erik Bunger

Mengi (23. -26. mars and 30.mars – 2. april) – Ego by Nicolas Provost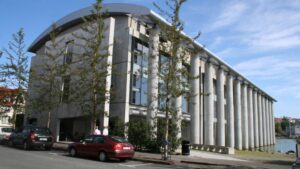 23. marCH – 2. aprIL
10:00 – 18:00

3 video installations in Reykjavík´s City Hall. Art by Teresa Cos and Cel Crabeels.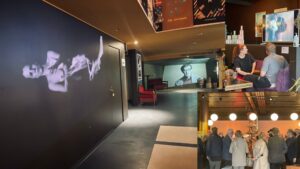 23. march – 2. aprIl
17:00 – 23:00
Video installations at the foyer Bíó Paradís. Art by Lukas Marxt, Steve Reinke, Samuel James and Rosie Dennis.

25. march
19:00 – ROOM 2
Dance and film
International program with award winning films 
A collaboration with Cinedans EYE filmmuseum
Amsterdam, Argos centre for audiovisual arts in Brussel and selected films from France, Finland, Holland, Scotland, Belgium and Canada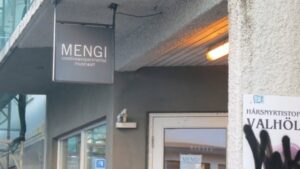 23.-25. march & 30.-31. march
12:00 – 18:00
Video installations by Xavier Curnillon and Thomas Corriveau
25. march
12:00 – 17:00 
Benni Hemm Hemm premier music video and other works.
29. march
20:00
International Piano day with Miro Kepinski,
Sævar Jóhansson and Eðvarð Egilsson with video art from Physical Cinema       https://www.pianoday.org/     
31. march
20:00
Special concert with Agalma Improv Ensemble with selected works from Physical Cinema Fest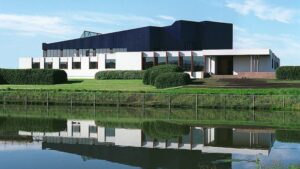 23. marCH – 2. aprIl
Video installations by international artists Thomas Freundlich, Valtteri Reikallio, Erik Bunger and Sandra Ceco. Opening hours same as the house.
1. – 2. aprIl
New Narratives take over with video installations by international artists, Helgi Örn Pétursson, Elke Dreier, Thomas Freundlich, Valtteri Reikallio and Sandra Ceco. 
Elísabet Birta Sveinsdóttir will be present in the Greenhouse.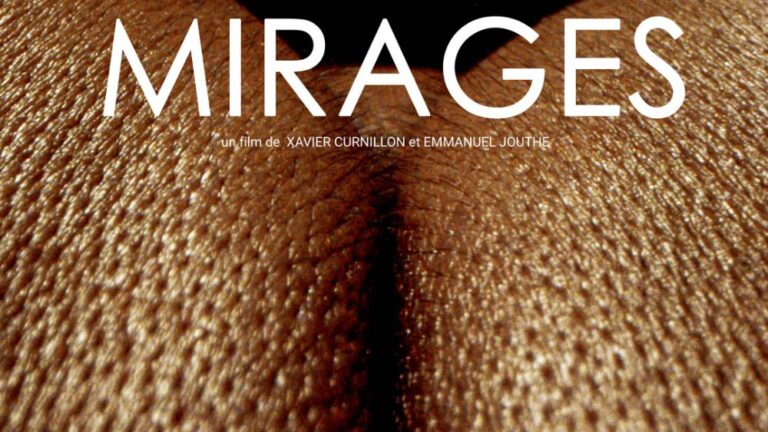 Artist
Xavier Curnillon – 7:30 min
About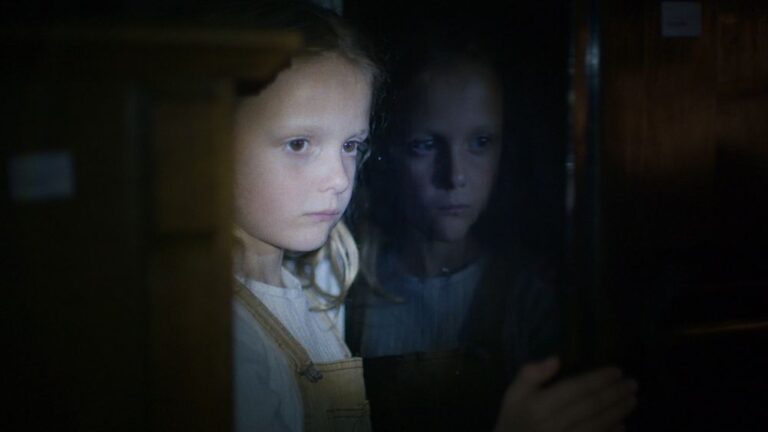 Artist
Danielle van Vree – 24:47 min
About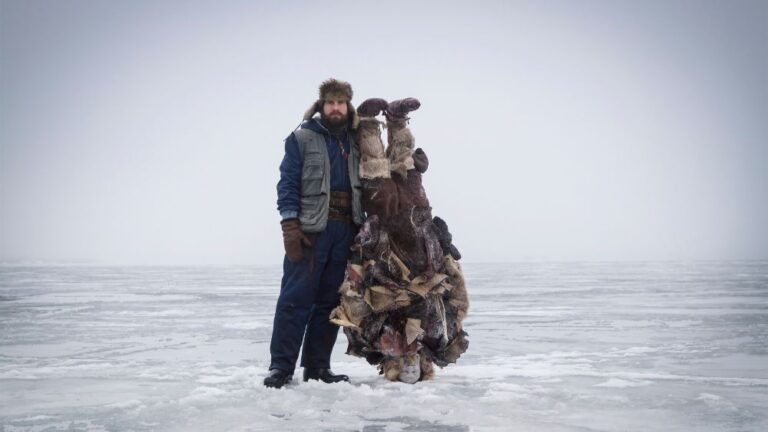 Artist
Thomas Freundlich and Valtteri Reikallio  – 8:45 min
About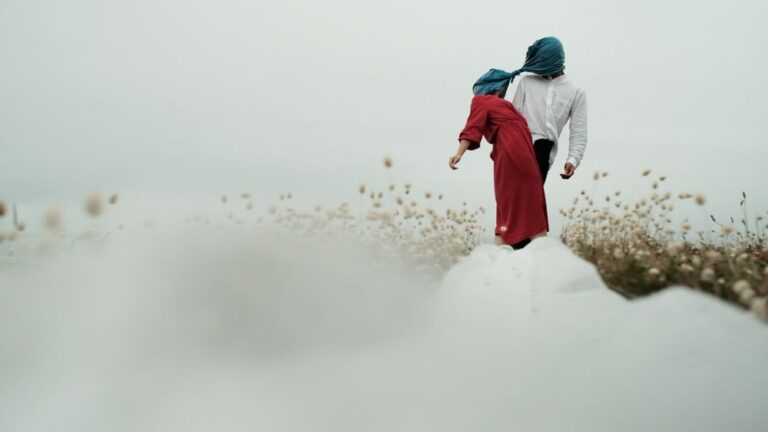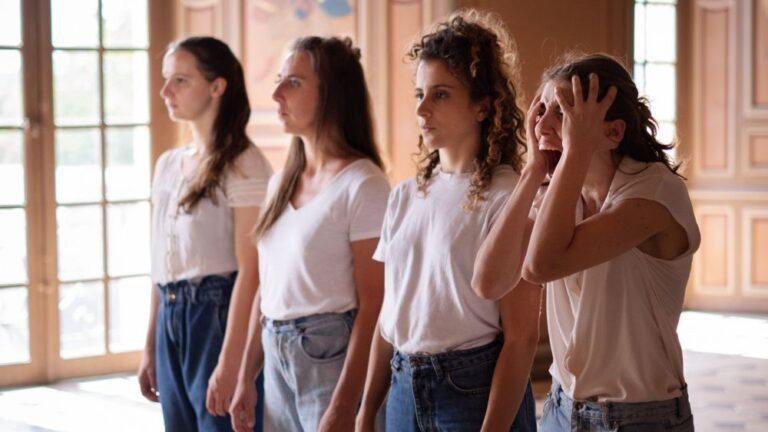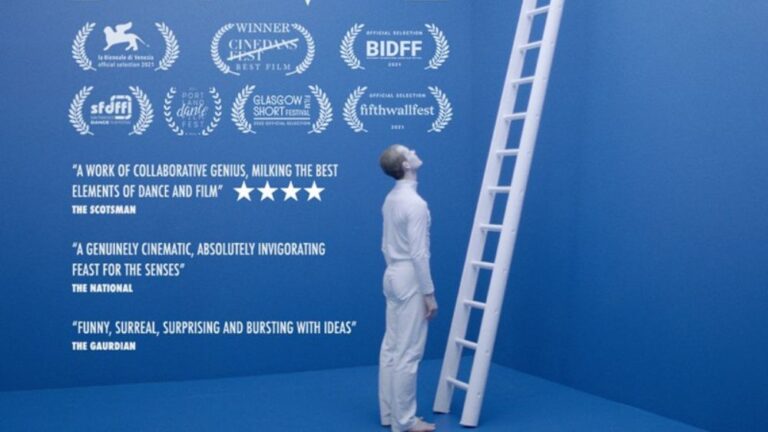 Artist
Director Oscar Sansom with the Schotish Ballet – 14 min
About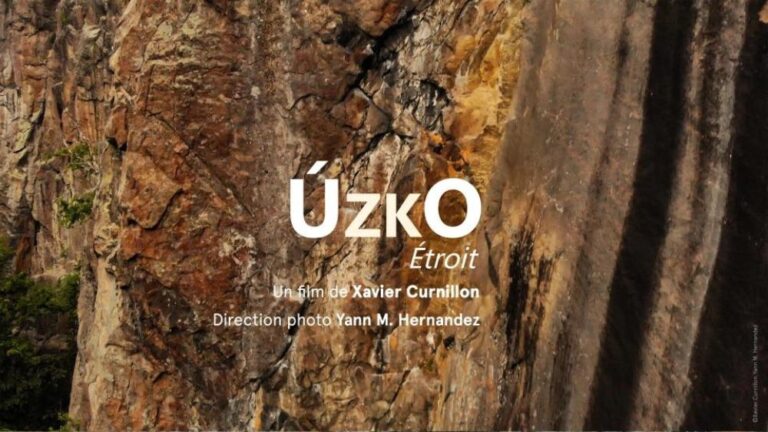 Artist
Director: Xavier Curnillon
Director of photography: Yann-Manuel Hernandez
Performer: Jérémie Galdeano Choreography:Vera Kvarcakov og Jérémy Galdeano
 2 min
About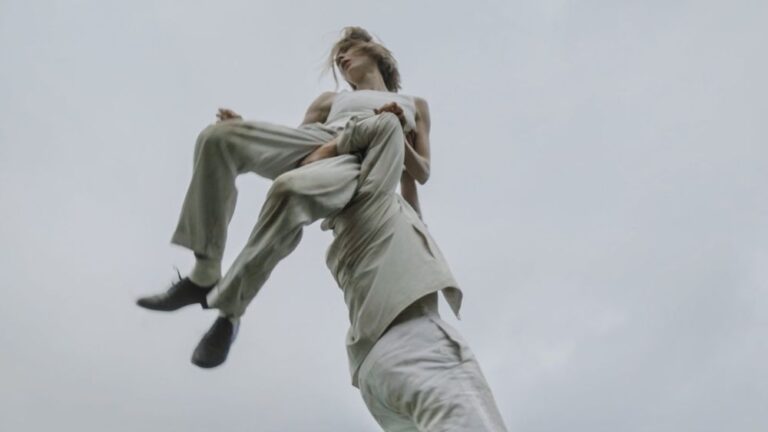 Artist
Directors and Choreographers Shawn Fitzgerald Ahern and Emilie Leriche
15 min
About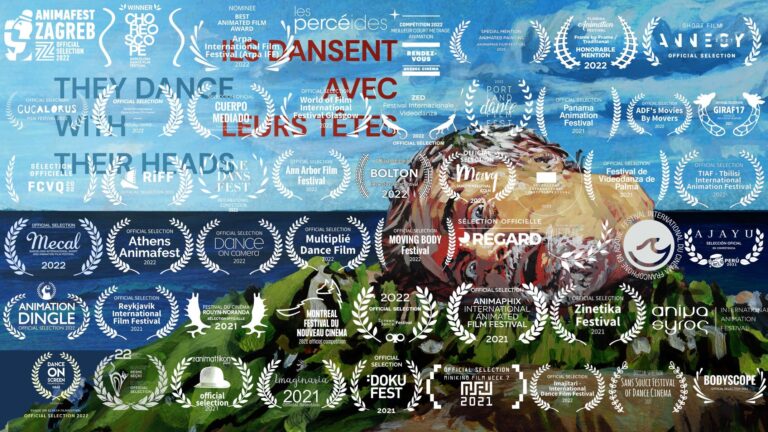 they dance with their heads
Artist
Thomas Corriveau Choreography Marc Béland
8:30 min
About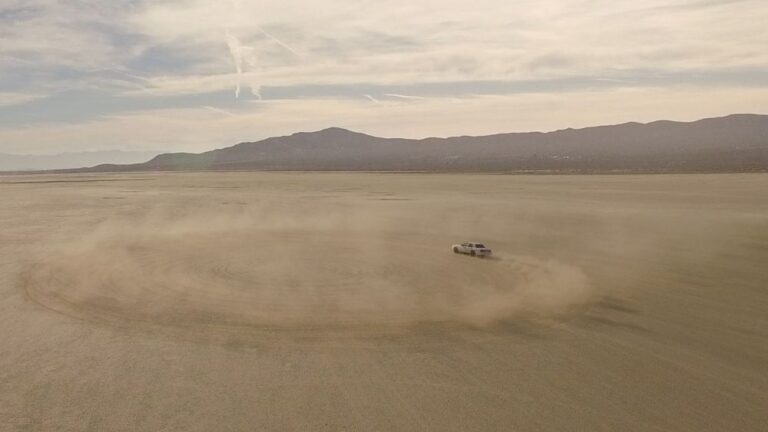 car in desert driving in circles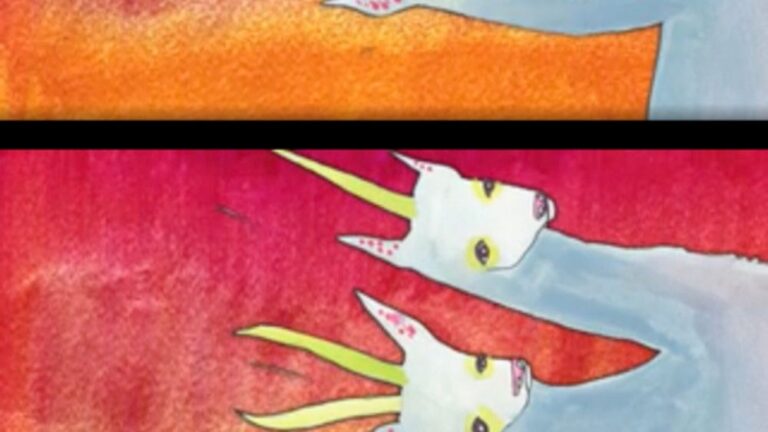 a day for cake and accidents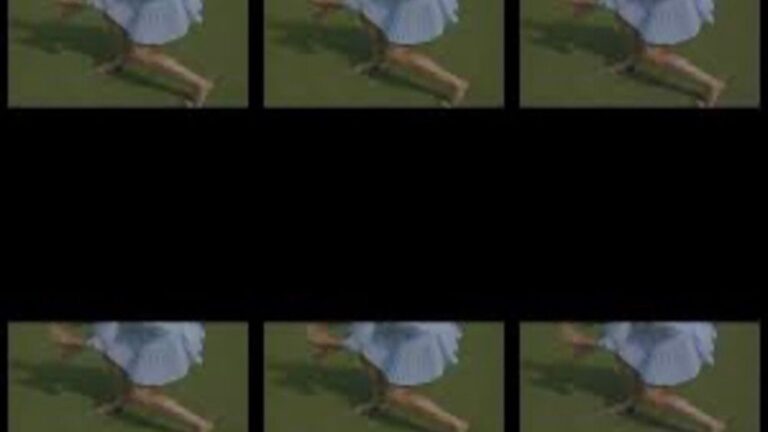 Artist
Rosie Dennis.
Choreography: Alicia Harvie, Ashleigh White, Viviane Frehner
About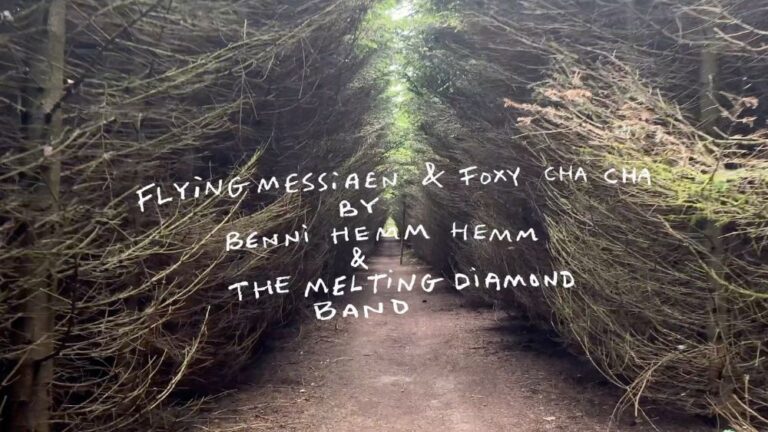 Artist
Helgi Örn Pétursson and others.
About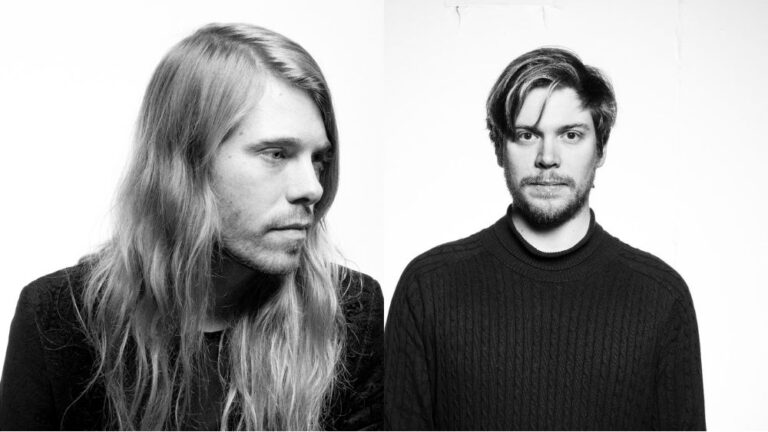 Artist
Miro Kepinski, Sævar Jóhansson og Eðvarð Egilsson
About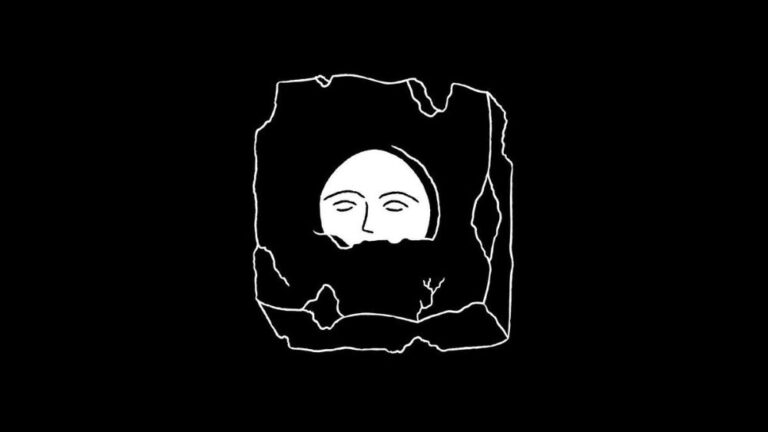 Special concert with Agalma IMPROV Ensemble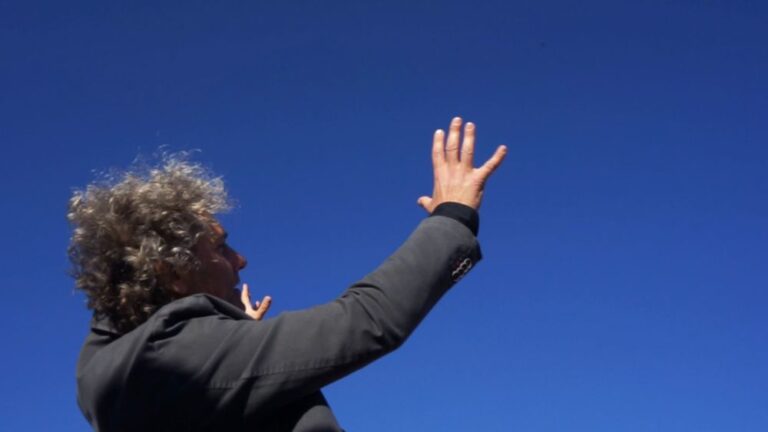 Explanation and Some Clouds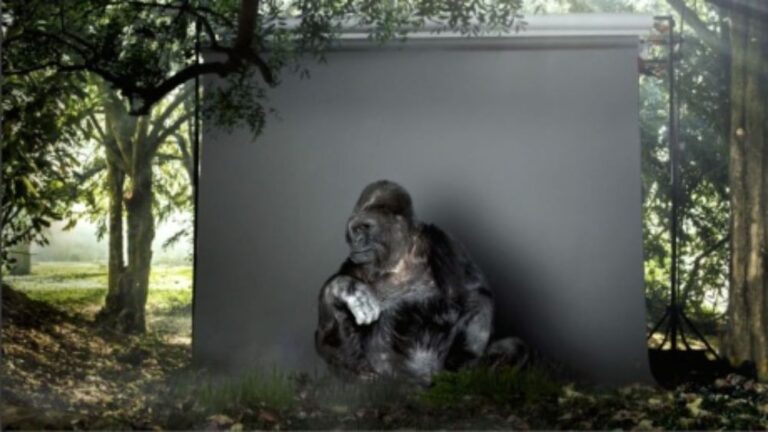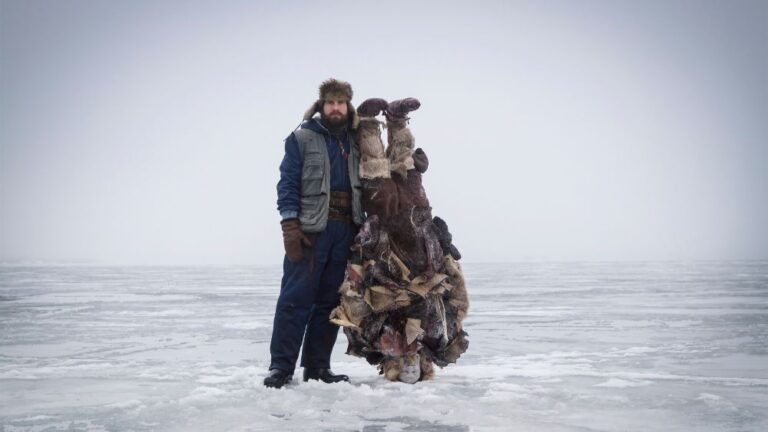 Artist
Thomas Freundlich and Valtteri Reikallio
About
reykjavík´s city hall - outdoor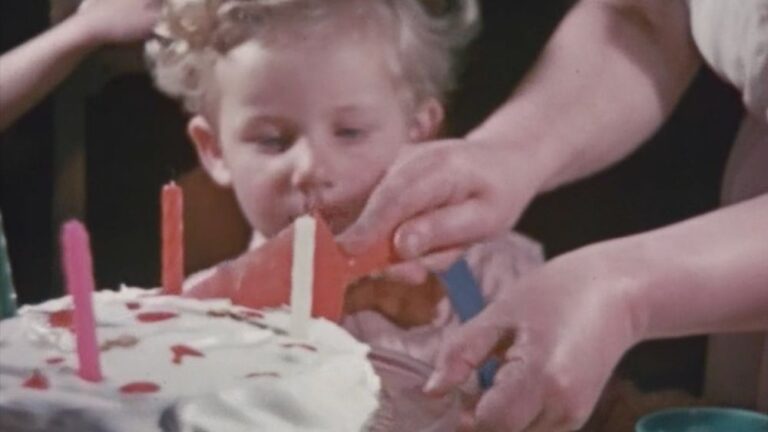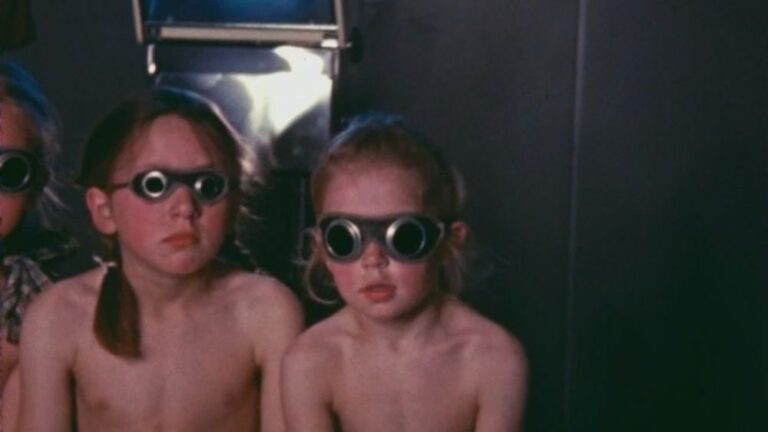 CHILDREN DANCING AROUND BLUE LIGHTS
Artist
Óskar Gíslason – 2:08 min
About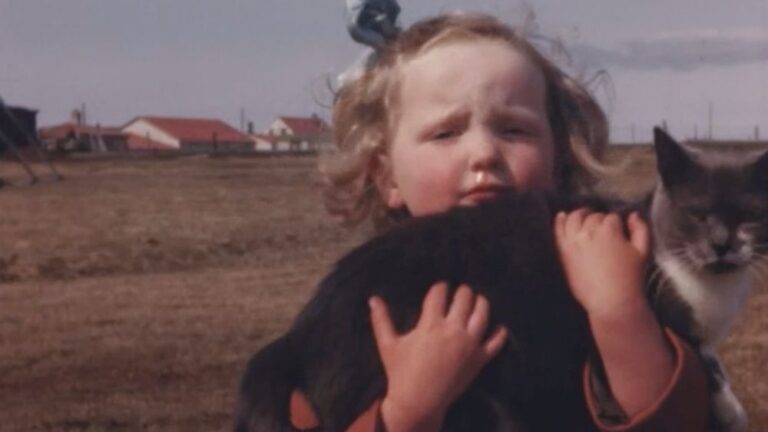 Artist
Hannes Pálsson – 1:50 min
About
reykjavík´s city hall - indoor