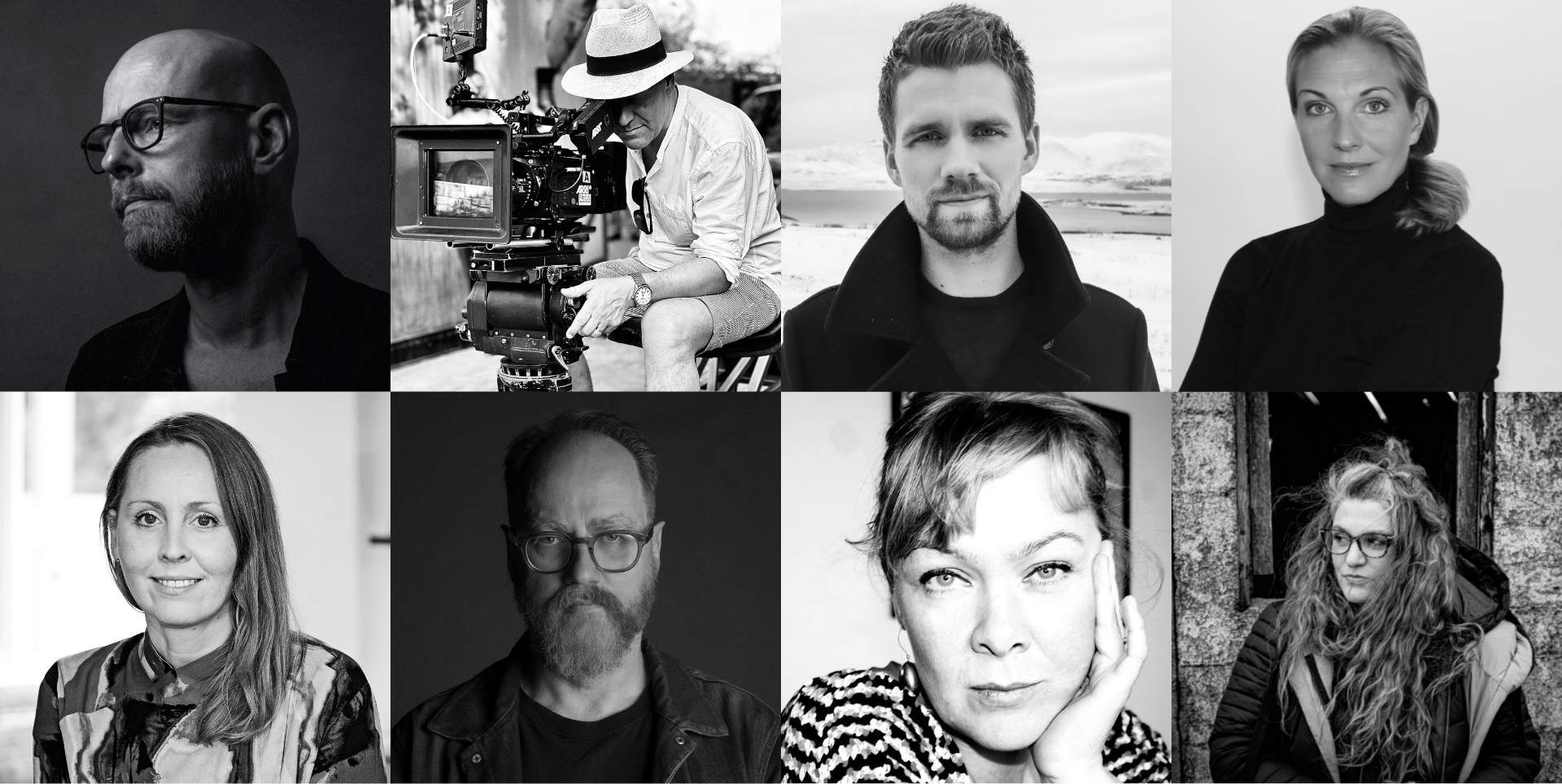 NEW STOCKFISH 2023
"An industry and film realm for all"
Stockfish festival is a non-profit organisation, funded by the professional societies of filmmakers in Iceland, with a focus on establishing meaningful connections to implement and benefit cross-border collaborations between the Icelandic and International film industries.
The ninth Stockfish Festival will be held from March 23rd – April 2nd 2023.

NEW BOARD AND NEW CREW
With Hrönn Kristinsdóttir serving as the new artistic director and Carolina Salas as managing director, Stockfish film festival continues to unfold as an emerging space that creates powerful dialogues and nurtures a professional, open-source platform. A platform to network, co-create, and provide better opportunities with a diverse approach to innovation. Stockfish is the place for the film industry to take action in Iceland.
Every effort is made to operate Stockfish in a professional, transparent and democratic manner with a board made up of members from the professional associations of the film industry in Iceland. Stockfish's board consists of FLH, Ragnar Bragason, ÍKS, Tómas Tómasson, SÍK, Anton Máni Svansson, FÍL, Þórunn Lárusdóttir, SKL, Kristín Andrea Þórðardóttir and FK, Arnar Þórisson. The last two pictured below are Hrönn Kristinsdóttir, artistic director and Carolina Salas, managing director.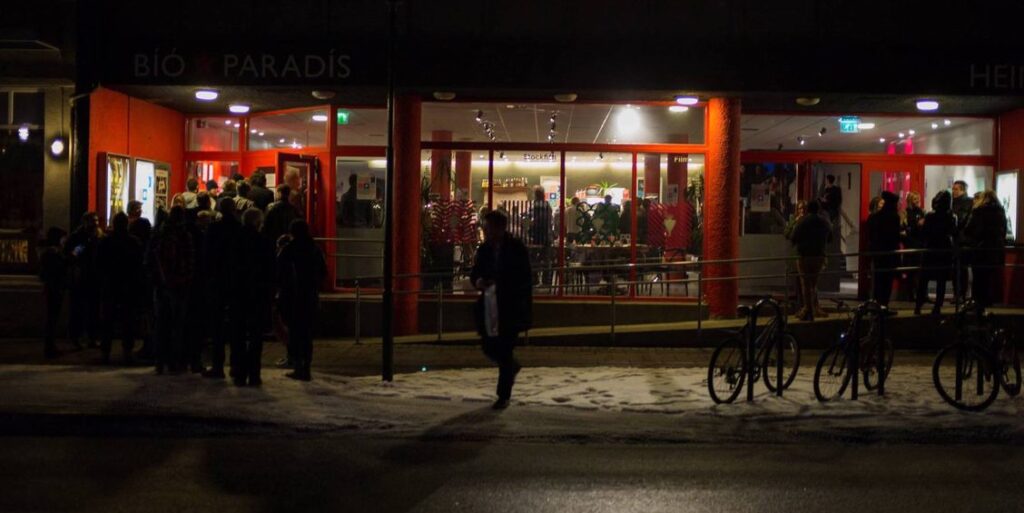 WORKS IN PROGRESS
A "Works in Progress" presentation will take place during Stockfish Industry days, showcasing works from the latest Icelandic film and TV productions. This event will be live-streamed and recorded to reach professionals that can not join us in person. Projects within the WIP aim to implement their distribution and promotional potential.
Strengthening its mission, the festival innovates by bringing forward a yearly "Industry in Focus", 2023 will host a delegation and side program from Slovakia, in collaboration with Kino Usmev and Bío Paradís.

INTRODUCING HONORARY AWARD
Furthermore and as a novelty, Stockfish 2023 will give an honorary award for "An outstanding contribution to the film industry," an approach to bestow prominent professionals from the academic, production, distribution, market and film festival scenes.
AMBITIOUS PROGRAM
Stockfish will also present an ambitious program for festival guests with selected international award-winning films as well as various special screenings and retrospects. The films will be accompanied by prominent guests from around the globe.
The 2023 program will contain around 20 international titles. Emphasis will also be placed on films that received nominations and awards at the European Film Awards hosted in Reykjavik in December 2022 that have not yet been shown in Iceland.
SHORTFISH – SPRETTFISKUR
In addition, a lineup of 20 short films will be participating in the short film competition- Sprettfiskur or Shortfish in english. Shortfish focuses on the promotion and discovery of new talent; 4 categories are registered and awarded: Best short narrative, Best short documentary, Best music video and Best short experimental. Cash prices are supported by Industry businesses.
Shortfish makes Stockfish a valuable showcase for new talent.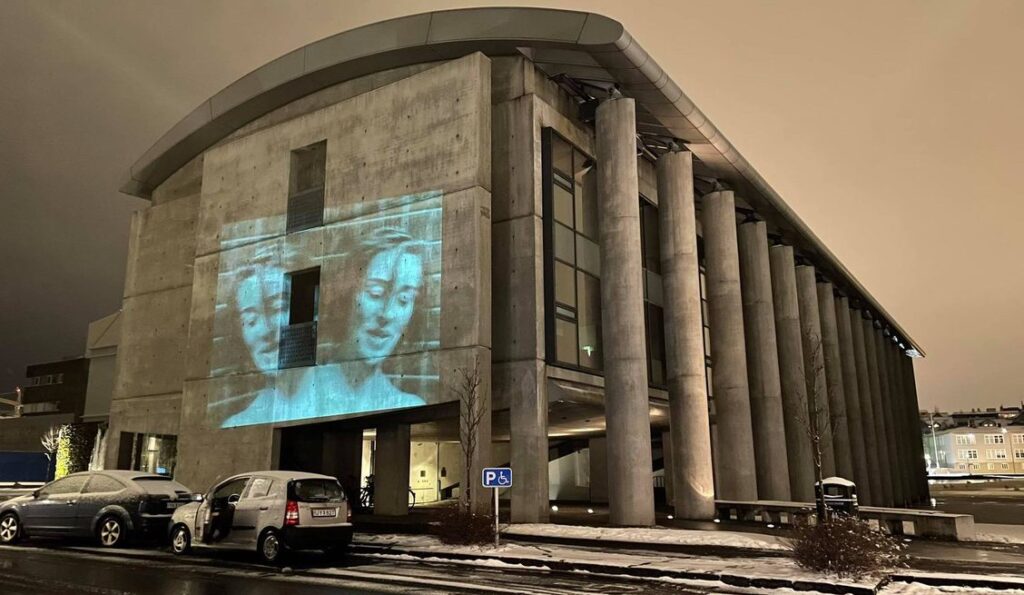 PHYSICAL CINEMA
Stockfish will also host a side experimental program curated by Physical Cinema programmer Helena Jónsdóttir. Selected works are bordering on physical performance, visual arts, sound and cinema. The films and installations in the program are innovative and refreshing in their approach. Some films have challenging storylines, some are abstract, and other installations deconstruct or render a poetic experience of space.
More updates on the program will be expected soon.