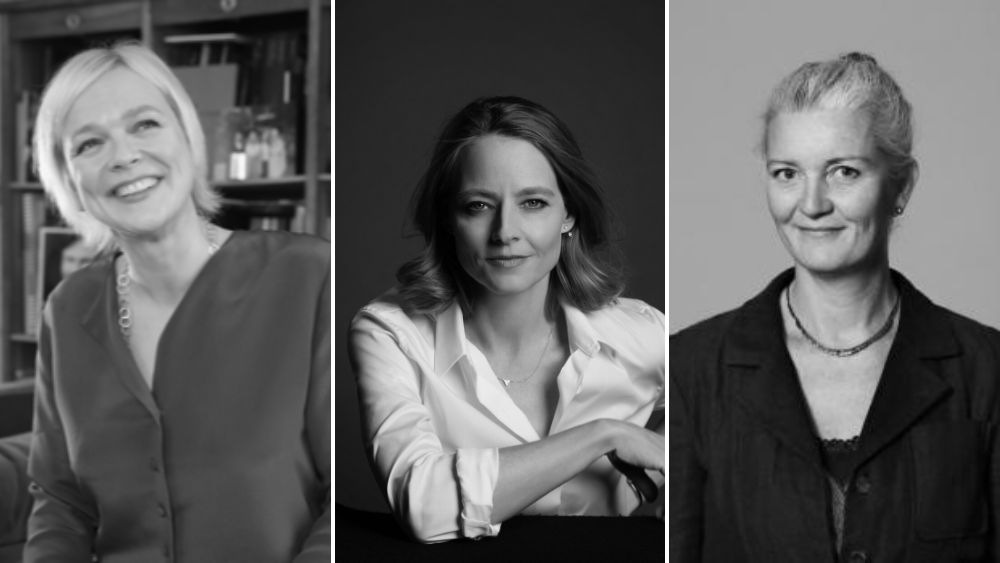 Women in film – Are Were There Yet? Open Talk with Jodie Foster
Over the past decades the number of women working in various fields of the film industry has slowly but steadily increased, it is however, still a male-dominated terrain. Today 22 to 25% of the industry is made up of women, compared to 13% at the turn of the century. Is that enough?
Stockfish film festival has invited Jodie Foster, actress, producer and director to an open panel on the issue along with producer Marianne Slot and actress Halldóra Geirharðsdóttir. Producer and creative director of Stockfish, Hrönn Kristinsdóttir, will lead the panel discussion.
The panel will discuss the position of women in the film industry today and its progress over the past years. What has changed for the better? What needs to happen so that more women enter the field? Are women not interested in the film industry or are there simply fewer opportunities for women in the business?
The panel discussion will take place in Bíó Paradís on the last day of the Stockfish Film Festival Sunday, April 2nd at 5pm. Everyone is welcome to the open talks as long as there is capacity but those attending need to sign up here on the register button below.
A variety of films and events are taking place until then where everyone should find something to their liking. Schedule for the Stockfish festival and industry days can be found here.