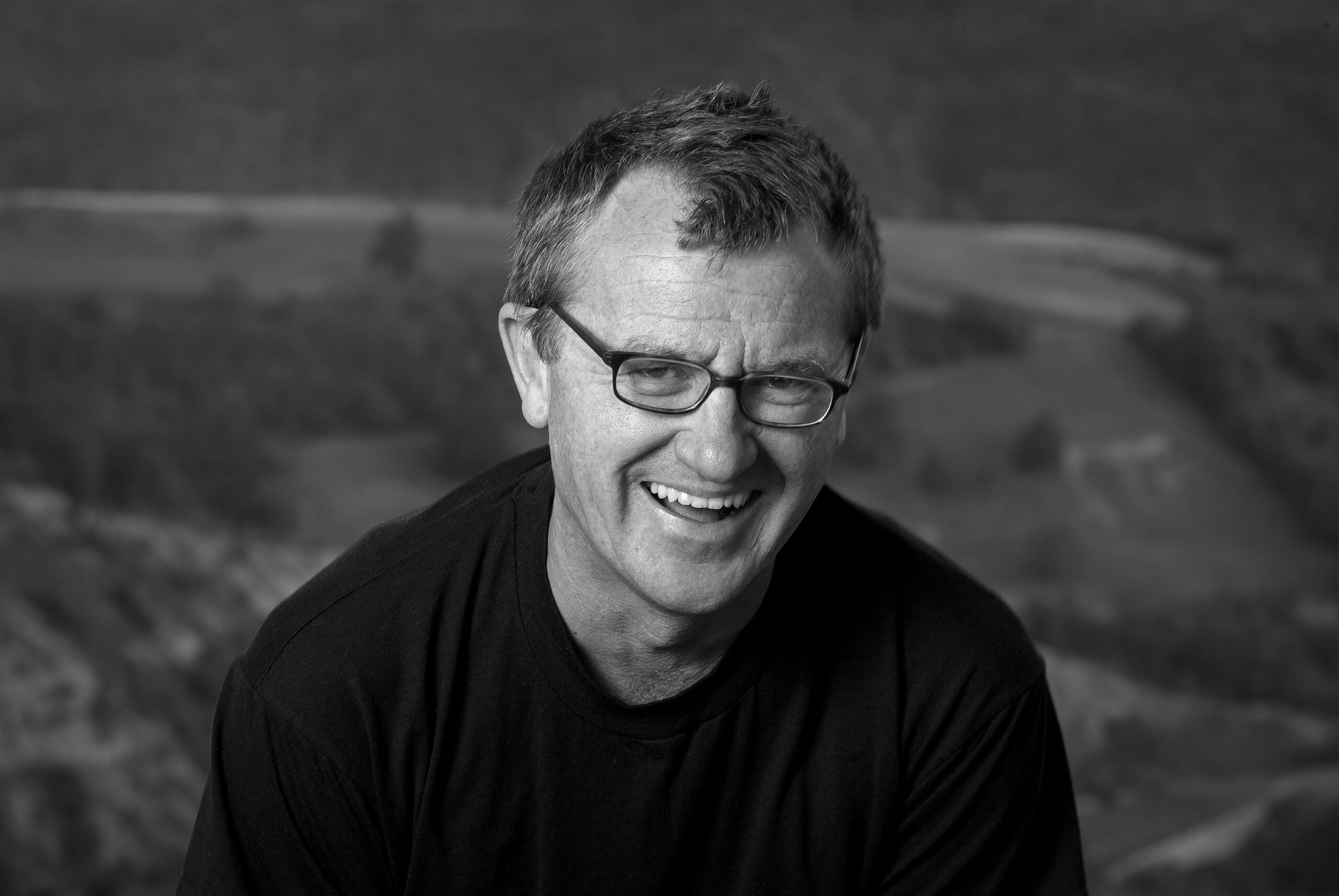 THE STOCKFISH HONORARY AWARD
Stockfish 2023 will confer an honorary award for "An outstanding contribution to the film industry," an approach to bestow prominent professionals from the academic, production, distribution, market and film festival scenes. The 2023 Stockfish Award will go to Mike Downey.
STOCKFISH HONORARY AWARD 2023
Mike Downey founded the UK-based independent production house Film and Music Entertainment (F&ME) in 2000 as part of an IPO on the Frankfurt DAX and to date has production credits on 100 feature films. He spent most of the eighties as a theater director and producer in France, Germany, former Yugoslavia and the U.K. Later in the nineties, he became the co-founder and publisher of the Moving Pictures International group of media publications. He then established the prolific UK production house.
In his relatively short career as a film producer, he has worked with the likes of Peter Greenaway, Agnieszka Holland, Julien Temple, Pawel Pawlikowski, Andrzej Jakimowski, Rajko Grlic, Srdjan Karanovic, Juraj Jakubisko, Fridrik Thor Fridriksson, and Stephen Daldry, as well as a multitude of other directors in Europe, South America, Africa and India.
Mike's recent work as a film-maker has seen projects developed with novelists James Ellroy, the late Gunter Grass, and Thomas Keneally (Schindler's List); IDA writer Rebecca Lenckiewicz, VICE Group founder and CEO Shane Smith to name a few. In addition Mike has served as an Artistic Director for prominent film festivals and been an EFA member for almost a quarter of a century.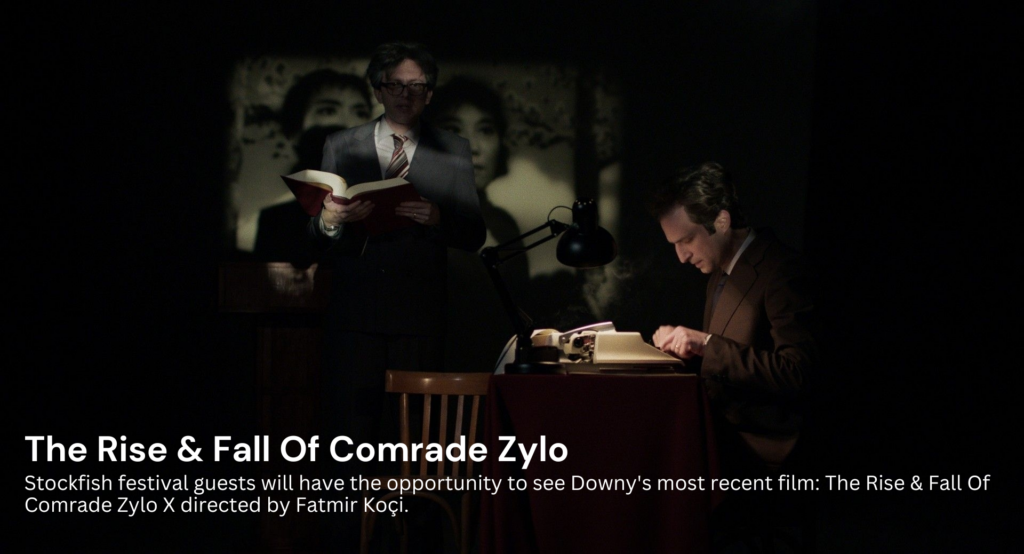 He has been a board member of the European Film Academy for nearly two decades and served three 2-year terms as deputy. In 2020 he was elected to become Chairman of the European Film Academy. In the past Mike was also voted on to the Council of the BAFTA as well as the BAFTA Film Committee.
In addition to all that's mentioned above, which is only in brief, Mike is a board member of ICFF, the International Coalition for Filmmakers at Risk, whose mission is to advocate for and to act in solidarity with filmmakers at risk. The Coalition acts in cases of persecution or threats to the personal safety of these filmmakers and will defend their right to continue their work, by mobilising the international film community.
The award is designed by Lavaland Iceland and will be given at a private ceremony during the festival HUB, Port 9. Mike Downey himself will accept the award and will be present at the festival.