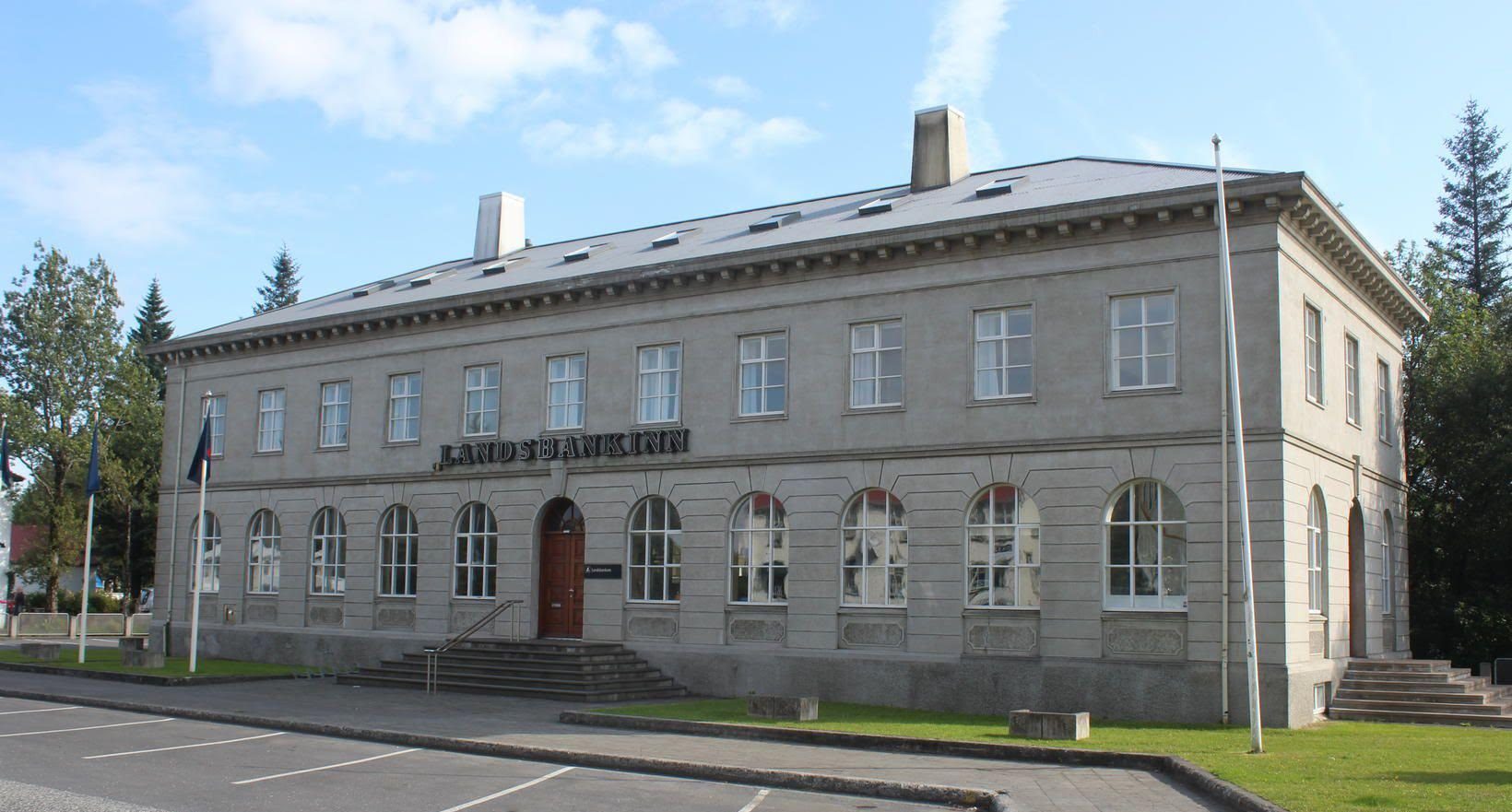 Stockfish Industry Days in Selfoss 25. – 27. March
Networking is a crucial part of the Stockfish Industry Days. By creating a space for people in the industry to exchange their ideas and visions, we are not only providing important support to the Iceland Film Industry but also building strong and long lasting relationships with people in the international film industry.
All Industry guests get wristbands on arrival that gives special prices at Risið and other Stockfish-designed venues in Selfoss. Great offers for guests who want to stay nights at Hotel South Coast!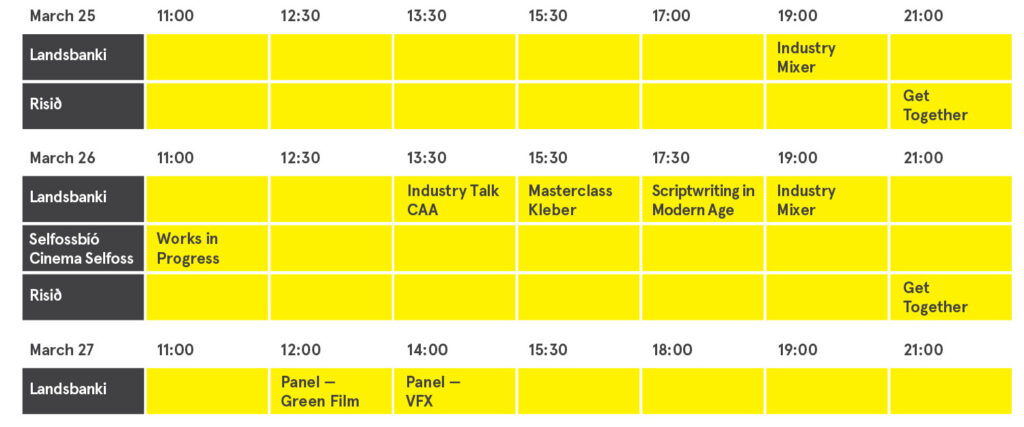 Works In Progress
Works in progress has been a regular part of Stockfish's industry days. Works in Progress gives filmmakers who are not ready for screenings a unique opportunity to present their work to foreign press and other industry professionals who attend the festival at any given time.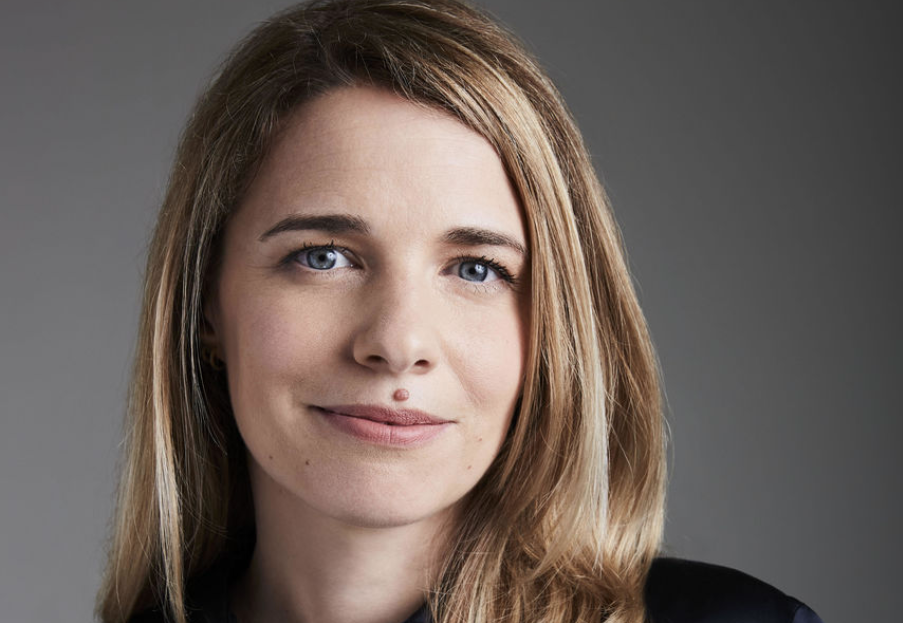 Federica Sainte-Rose Creative Artists Agency (CAA)
Federica Sainte-Rose is an Agent in the Media Finance department Creative Artists which is a leading entertainment and sports agency. Sainte-Rose works in the Los Angeles office and specializes in feature film financing and sales.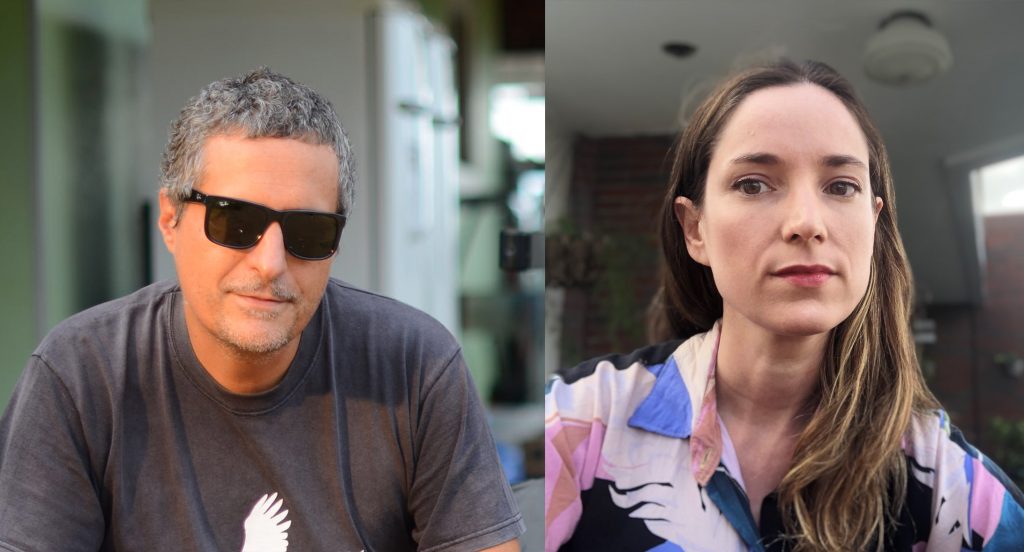 Masterclass – Kleber Mendonca Filho & Emilie Lesclaux
Mendonça and Lesclaux are among the most respected filmmakers in Latin America. Their films have achieved great international acclaim and received hundreds of accolades, including at Cannes Film Festival, where Mendonça has also served on juries. In this masterclass, they will discuss filmmaking at home and abroad, from the perspective of the filmmaker and the producer.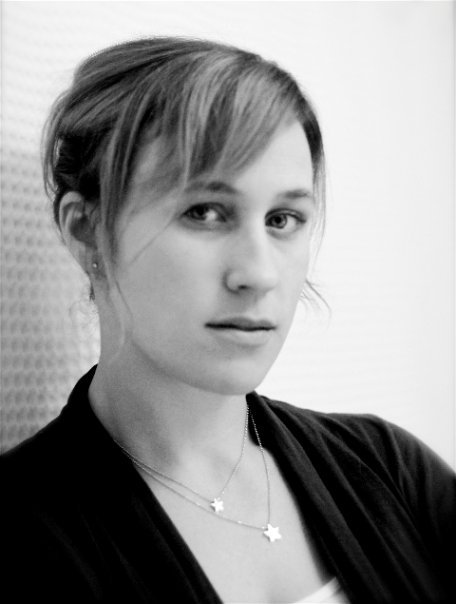 New Media – Opportunities And Challenges
Today's ways to tell a story to an audience has changed dramatically in the last 10 years or so. The platforms are endless in addition to what once was a written story or a film. Today we have platforms like youtube, TikTok, and computer games which is safe to say has changed the scriptwriting landscape completely and offers endless possibilities in telling a story.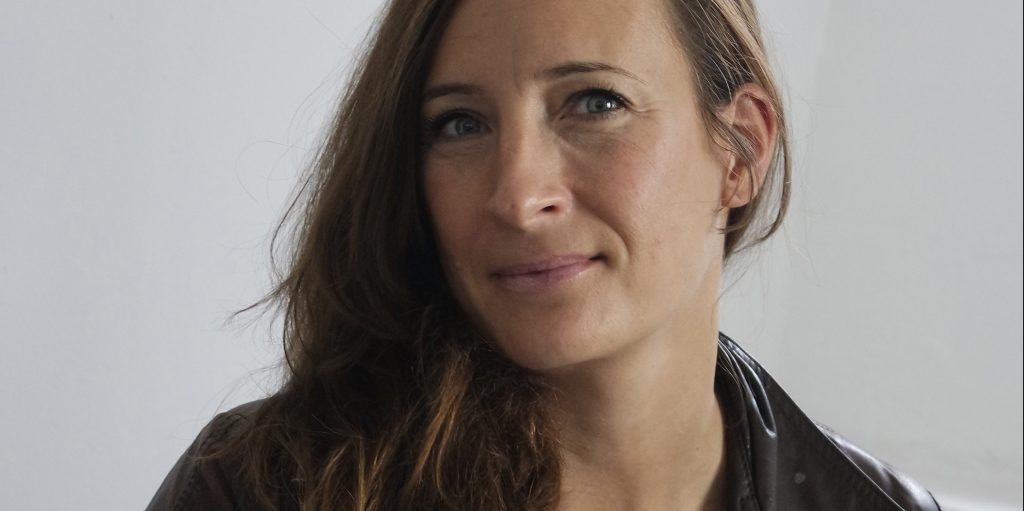 GREEN Film & Sustainability
INSPIRATIONAL VISIT with Birgit Heidsiek (online)
Birgit Heidsiek visits us online from Green Film Shooting, the European Center for Sustainability in the Media Sector. The visit is followed by a
PANEL with Anika Kruse, Anna Maía Karlsdóttir (IFC), Sigríður Rósa Bjarnadóttir and more TBA on Green Film & Sustainability in Icelandic film productions.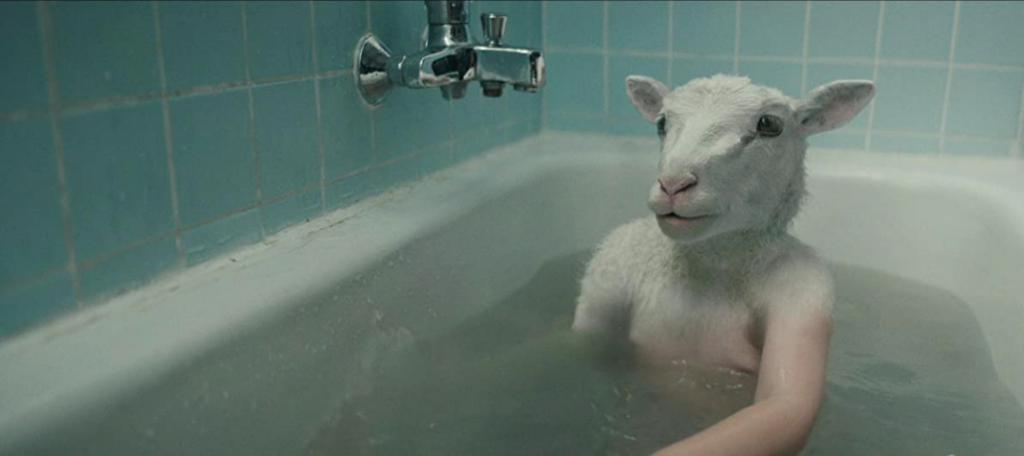 VFX Talk – Insight into the VFX in Lamb
The team behind LAMB is the first one in Icelandic cinema history to receive an international award in their category. They talk about the road that led them to win the European Visual Effects award at EFA.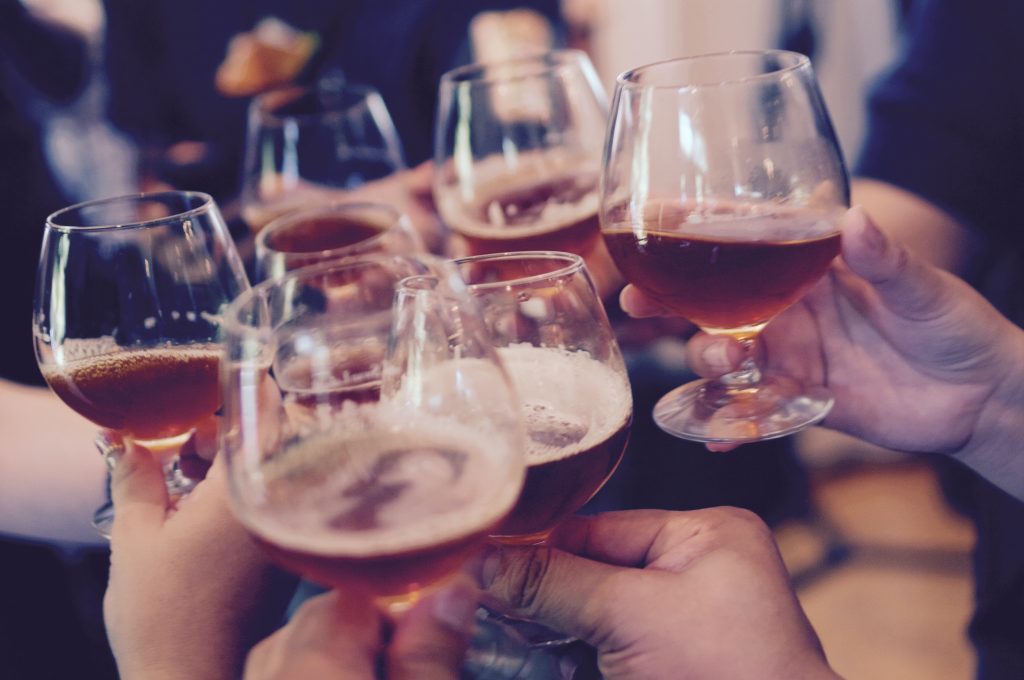 Industry Mixer
There will be an Industry Mixer at 19:00 clock, Friday & Saturday at Landsbankahúsið.
Get To Gether
Come and join us for an after drinks at Risið, at 21:00, Friday & Saturday.
Other Venues:
Bíóhúsið Selfossi Sýningatímar ,
Hotel South CoastNew Homepage
Mjólkurbúið – Mathöll
Risið Vínbar – heimasíða