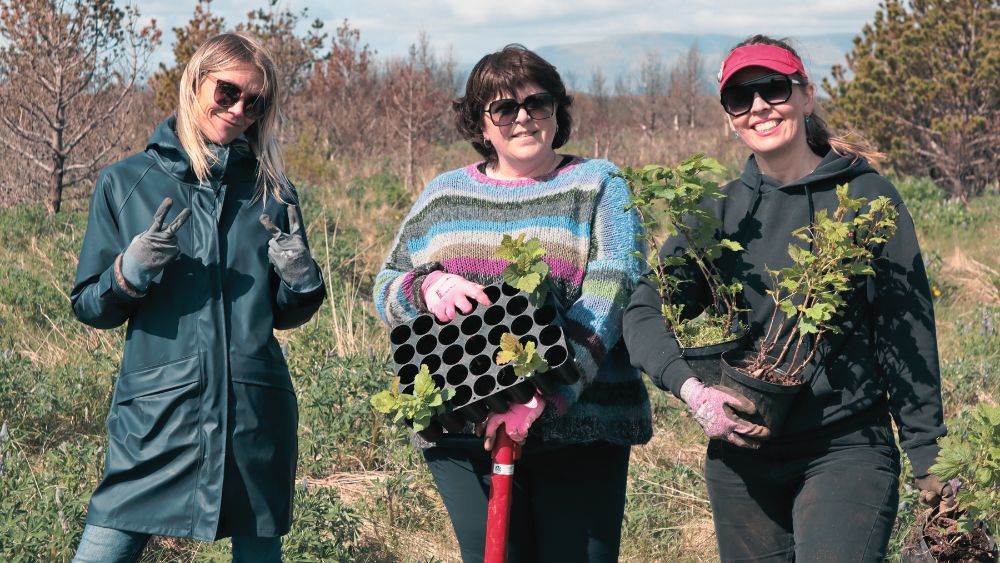 STOCKFISH FILM FOREST BECAME A REALITY!
Stockfish Film Forest became a reality!
This year SFIF offsets the carbon foot print of their international guest by planting 3000 trees at the Film Forest in Heidmörk.
The event was leaded by film director and activist Benedikt Erlingsson and joined by members of the associations of filmmakers that funded SFIF.
Special thanks to Skógræktarfélag Reykjavíkur that facilitated the event.
1000 trees have been already grounded, more to be planted in further dates.
"We must set an example and implement the right kind of changes in order to make the world a better place.