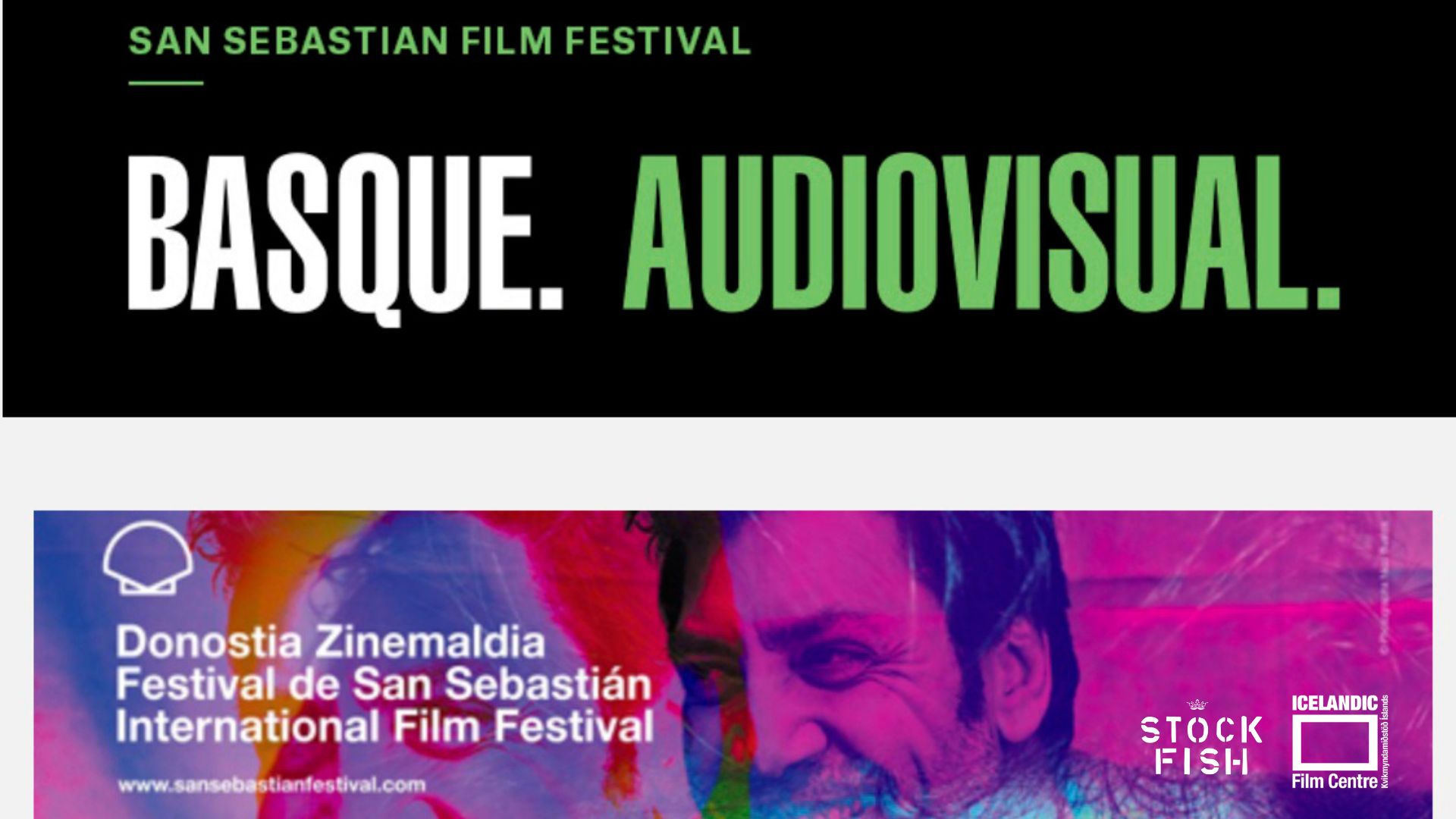 NETWORKING PRODUCERS BREAKFAST INVITATION AT SAN SEBASTIAN FILM FESTIVAL
SFIF wants to invite SÍK – professional Icelandic Producers attending to San Sebastian Film Festival-SSIFF, for a producer's breakfast organised by Basque Audiovisual on the 26th of September 2023.
The invitation link to register is here below.
The last day to complete the questionnaire is August 29th.