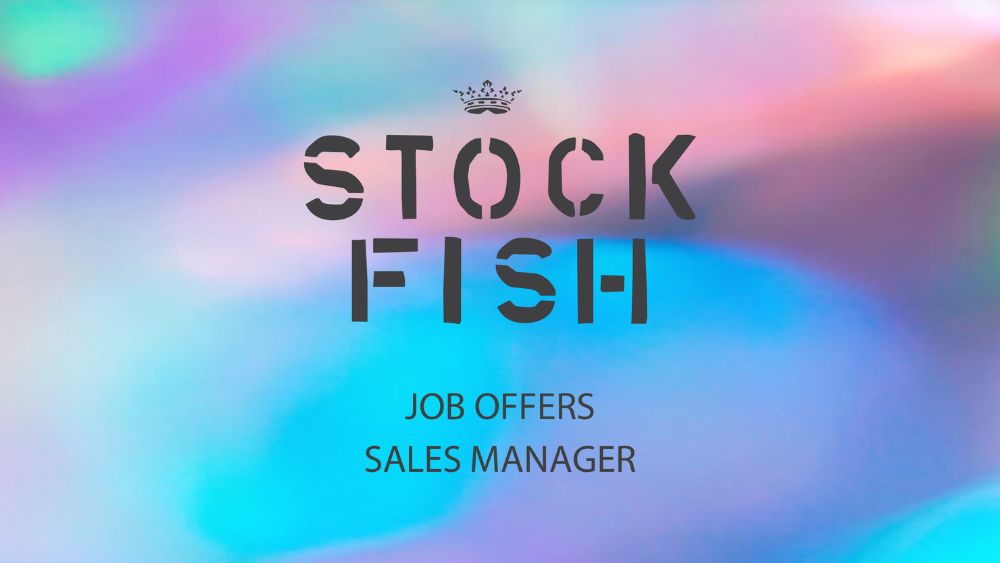 JOB OFFERS – SALES MANAGER
Are you a proactive and charismatic marketing & sales professional ready to embark on an exciting adventure? If you're passionate, driven, and ready to make a difference, we want to hear from you.
Now Hiring: SALES MANAGER
Time: Jan- April – 50%
Key Responsibilities:
-Develop and implement sales strategies to achieve the set targets, which may involve market analysis, pricing strategies, and product positioning.
-Create sales plans, including possible partners and target business, exchange and deals memos and quotas, allocating resources effectively to maximize sales team performance.
-Manage to track and analyze the performance of the sales team against targets and take corrective actions when necessary to ensure goals are met.
-Building and maintaining strong relationships with key clients, addressing their concerns, and ensuring customer satisfaction are often key responsibilities.
-Sales forecasting, helping the organization plan inventory, production, and resource allocation. Exchange and sales deals.
-Developing and implementing sales promotions, discounts, and incentives to boost sales and revenue.
-Managing the sales department's budget and resources efficiently to ensure that sales goals are met without exceeding the allocated budget.
-Conducting regular performance evaluations and providing feedback to the managing director.
-Ensuring that the sales team operates within legal and ethical boundaries.
Perks & Benefits:
-Competitive Salary depending on experience
-Boundless Growth Opportunities
-Collaborative & Supportive Team
-Work-Life Balance
-Fun Team Activities
Apply today by emailing your resume to stockfishfilmfestival@gmail.com
Applications are open til November 30th.