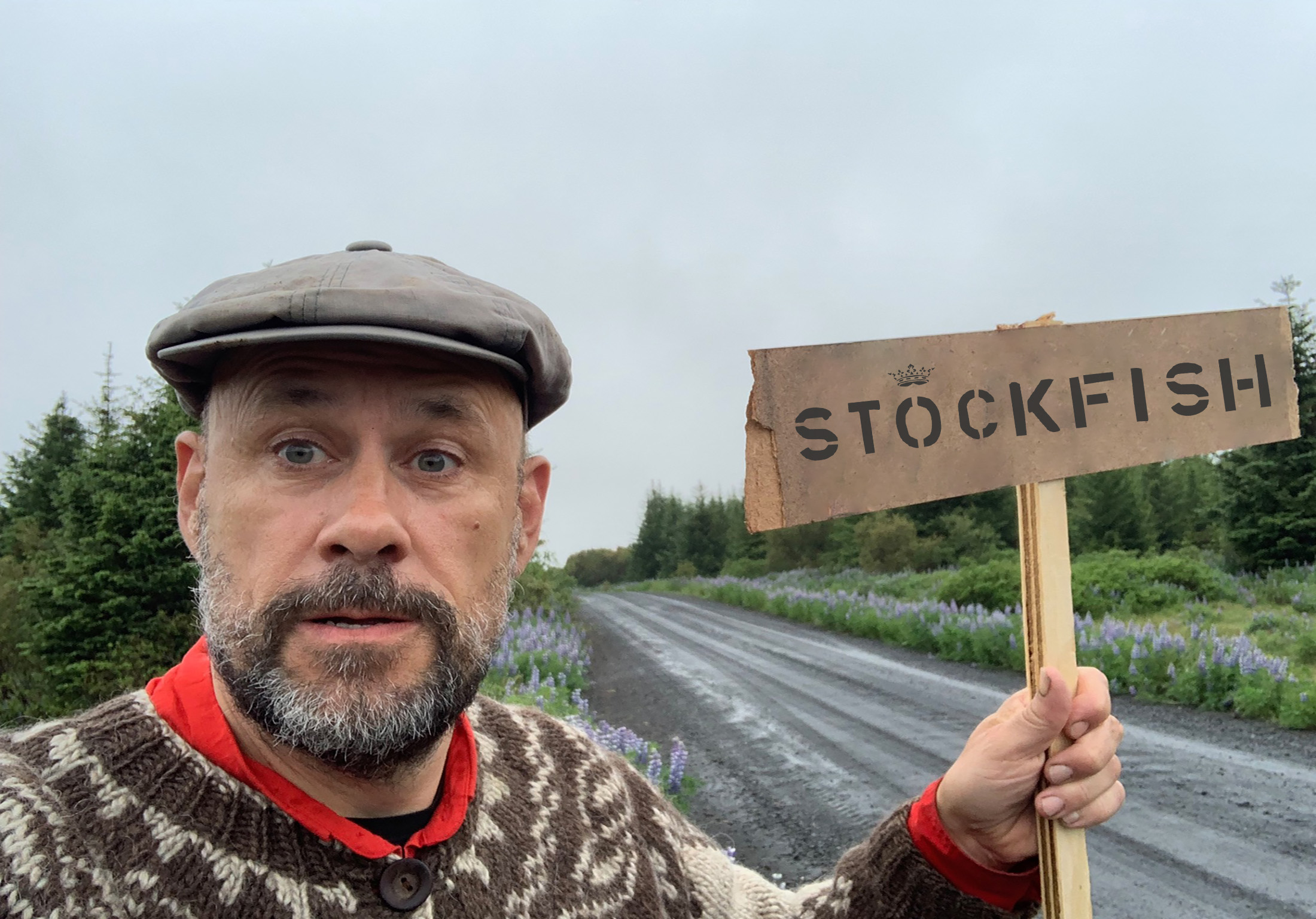 HERE WE PLANT AGAIN
🌲🌲🌳🌲🌳HERE WE PLANT AGAIN🌳🌲🌳🌲🌲
Stockfish – Film Festival & Industry Days is supporting the plantation of 3000 TREES to offset the carbon footprint created by the travels of its international guests this year.
A sustainable initiative led by director and activist Benedikt Erlingsson.
May we invite you to join us and lend a hand on Sunday, September 10th , up in Heidmörk.👈👋👏
Let´s make the Stockfish Film Forest a sustainable community celebration!💚
Let´s plan trees!🌿🌱🌳
You can bring your own lunch and then we'll have a little picnic, plant some shrews in good company.
The weather forecast is good…
When?
Between 14 and 18 this coming SUNDAY, September 10
Where?
You can get here by car and then walk south for 7 minutes.
( https://goo.gl/maps/tJvLgWPEehGjvJFd8 )
Otherwise, the route will be guarded from Elliðavatn town with signs.